Travel Insurance For Solo Travellers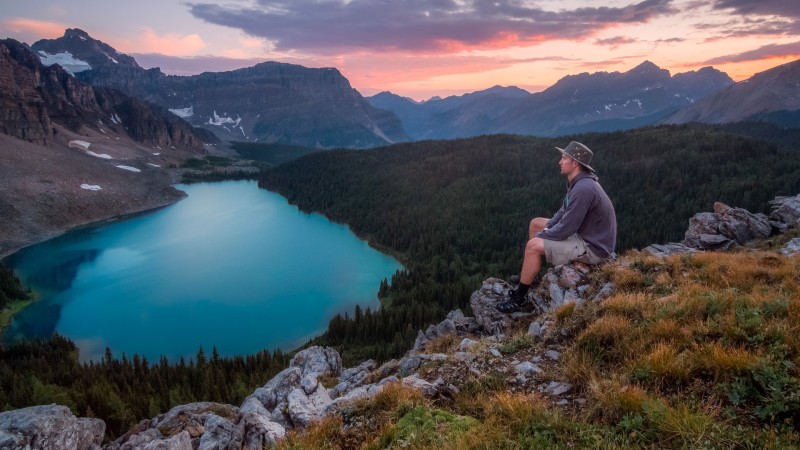 Whether you are a business traveller or a lone explorer, getting travel insurance is a must if you want peace of mind while travelling alone. Even if you've got your passport, your visa and all the cool accompaniments for your trip, your travel planning is not complete without insurance. Travel insurance, especially on solo trips, is an important item and should be on top of your checklist.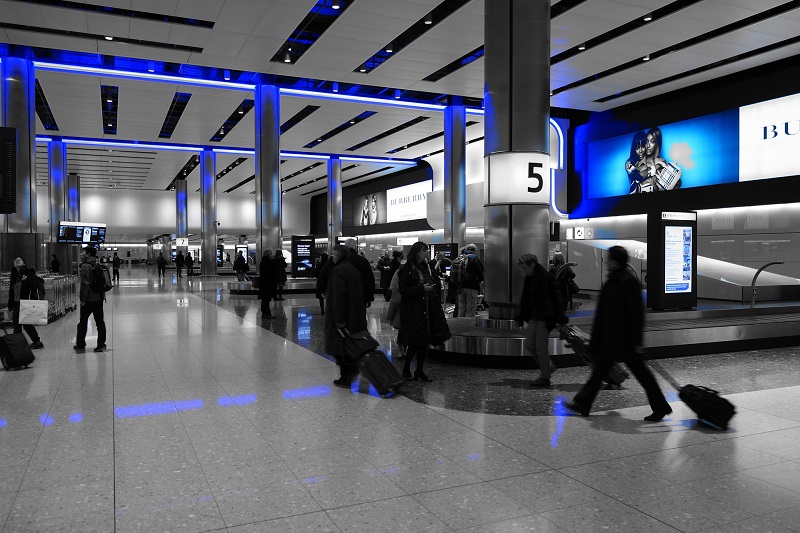 It doesn't matter if you are travelling to a metropolis for a meeting or snowboarding at the Alps with solo travel insurance you can travel worry-free, without stressing about medical emergencies, cancellations or theft. A good method to check if you need insurance is to determine if you are already covered, and to what extent, by your company health plan or your credit card while you're traveling. To analyse this, check for gaps between what you consider to be adequate coverage and what you might actually you have. Cross check the financial limits of the coverage with whether you're covered in the countries you're visiting, for the complete length of time you'll be traveling. All of these factors will affect whether you have adequate insurance. Be sure to take a careful look at their emergency medical coverage, upfront payment for claims, trip cancellation, trip delay coverage, trip length limits, age restrictions, or baggage loss coverage.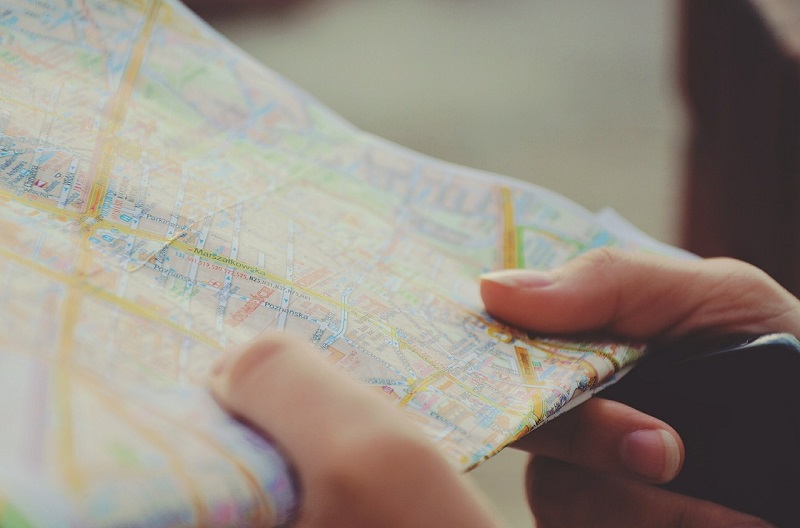 In general, your solo travel insurance should cover any trip-related expenses when your travel plans change due to reasons like weather, personal health issues, car accidents, or getting injured while on a travel excursion. However, the essential requirement to claims is that these incidents must be unforeseen. Travel insurance is supposed to protect against the unexpected. Any basic travel insurance policy covers the most common unexpected events, but you will probably have to pay more for additional unusual coverages which could include extreme sports, family illness, cancel for any reason, pre-existing medical conditions, theft damage, or rental car collision among others. To get any of these additional coverages, you generally have to purchase them within a certain time of having bought your original travel insurance policy.
The most important reasons to get travel insurance is so you can travel worry-free, confident that any medical emergencies or loss due to change of plans or theft will not hurt you financially.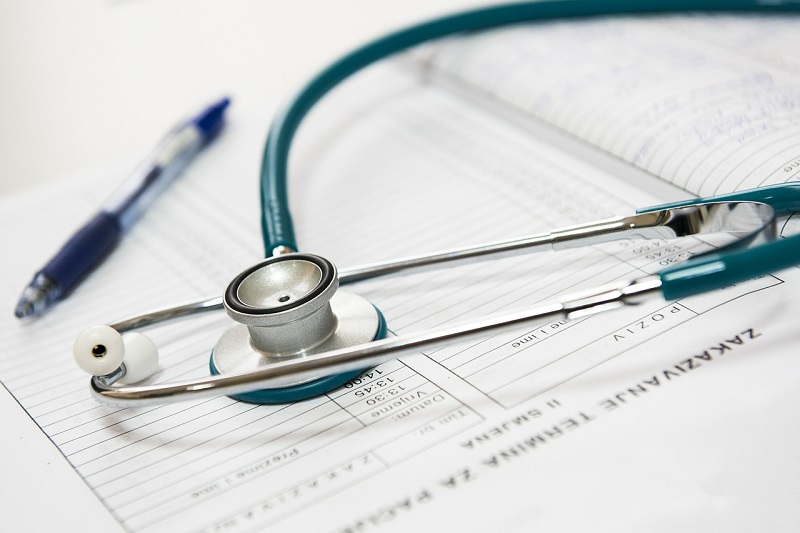 When you are looking at medical coverage for your solo travel, see that you solo travel insurance covers expenses for medical attention, paramedical services, ambulance, emergency dental, and expenses to return home or bring the family to your bedside. Also, anyone with pre-existing medical conditions should consider their conditions and the risks associated with the treatment for those conditions while away, before purchasing travel insurance. You may need to check if the insurance you are purchasing offers full coverage for existing conditions or requires that your health has been stable for a period of time, while yet others may be more concerned about pre-existing conditions as it relates to trip cancellation insurance rather medical insurance. The important thing is to be completely honest about any pre-existing conditions when signing up for insurance so that your policy will not be considered void for misrepresentation. And if you are confused call the insurance company so that you're really clear on what their terms mean.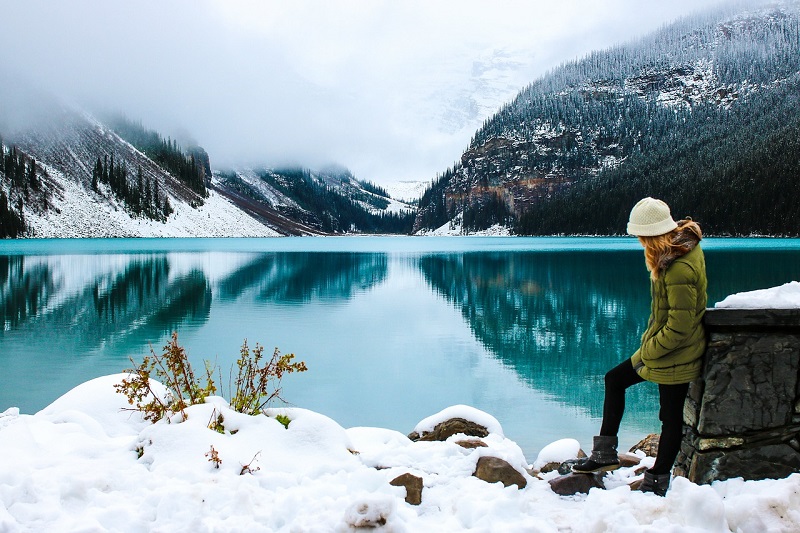 Beyond medical insurance, you will want to be covered for unexpected trip cancellation, trip interruption, and baggage or gear loss because these are the largest cause of unexpected travel costs on your trip.
And at the end of the day remember to take care and enjoy your destinations and the freedom of your solo trip without any anxiety or stress.