The 12 Reasons Why You Must Get Travel Insurance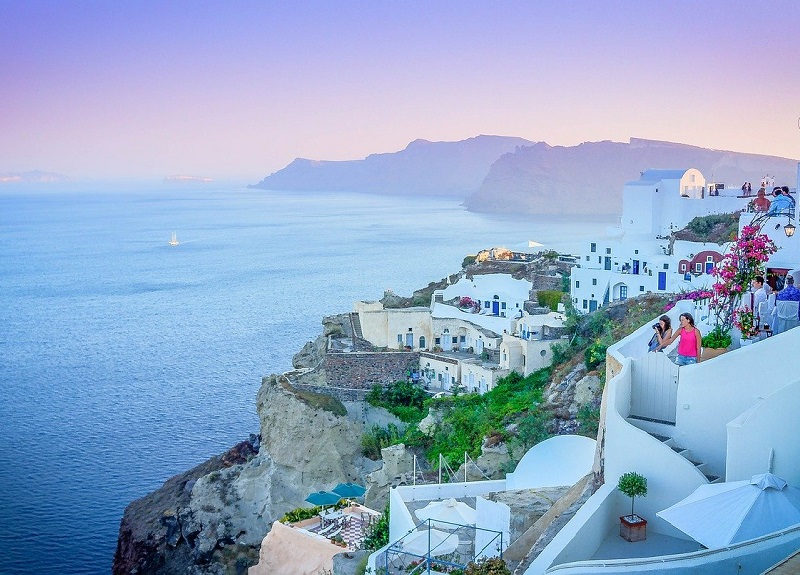 Wondering whether travel insurance is worth it? While we can give you a hundred reasons why it is a must for smart travellers here are the top 12 reasons why you should definitely get travel insurance while planning any trip.
1. Having Travel Insurance Saves You From Unforeseen Medical Expenses
No matter how good you are at planning, there are a hundred things that could go wrong during the trip and even a simple thing can become a nightmare when travelling abroad. Figuring out how to pay upfront for sudden and often massive bills during a medical emergency can ruin your entire holiday experience turning it into a nightmare. A suitable travel insurance covers the costs of medical exigencies leaving you to focus on important issues and some even offer assistance service to figure out the best options for you. This is especially important as many time local medical insurance providers do not provide cover for international travel.
2. Travel Insurance Helps If You Bags Get Lost, Damaged, or Delayed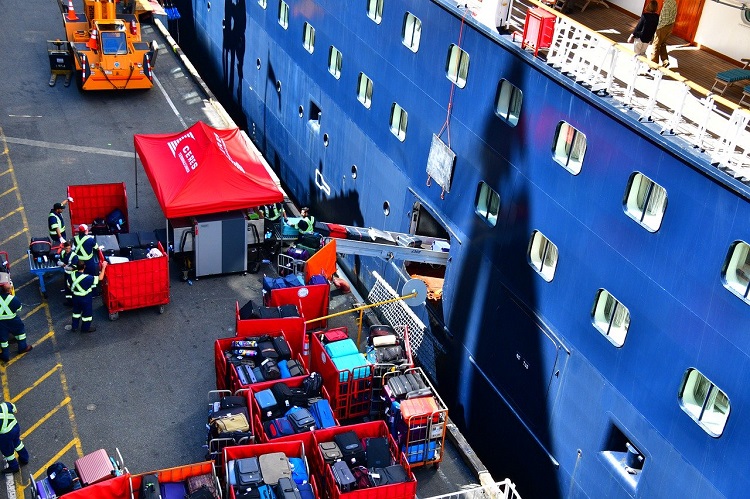 Whether you are attending a work-related conference or off on a vacation, if the airline or travel operator misplaces or causes your baggage to be delayed, it puts a damper on the whole event. However, with coverage for delayed, damaged or misplaced bags, you can sit back and continue as planned as the insurance provider will help you recover your bags and often reimburse you for the essential clothes and personal items you need to continue your trip unhampered.
You can even get reimbursed for the suitcase itself so you can take your new stuff home.
3. Trip Cancellation Can Be Covered Travel Insurance
'The best-laid plans of mice and men often go awry'. So what happens to all those non-refundable booking and tickets, if for whatever reason you have to cancel your trip? Without trip cancellation coverage, you'll end up paying for all the pre-booked expenses and the costs of the entire trip may have to be written off as a total loss. However, with coverage for trip cancellation, you should be able to recover your out-of-pocket expenses for the trip and related cancellation charges if the reason for your cancellation is covered under the agreement. So, you won't have to stress over losing your trip and being charged for cancellations on top of whatever issue you could be dealing with like for example if someone gets sick and can't travel, or the death of a loved one or if you are required to come in for work, or other disaster strikes.
4. Travel Insurance Covers Theft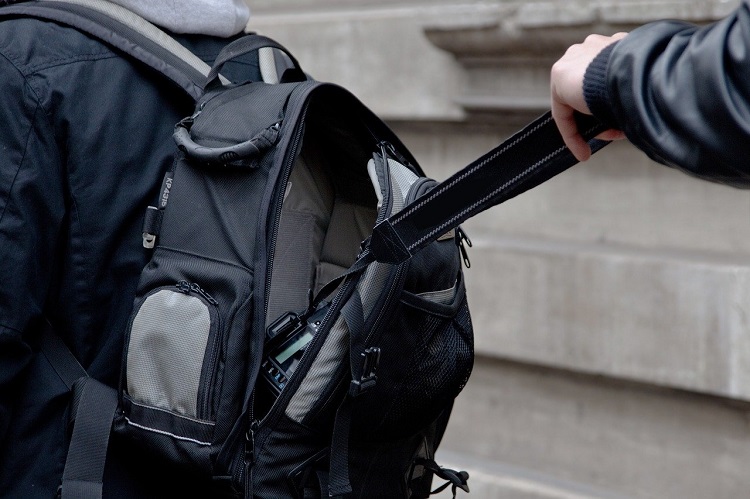 Travel insurance generally covers theft by reimbursing you for the direct loss of items in your possession during the trip. That means that if the theft occurs in the airport, including checked luggage, in the hotel, and while the traveller is in transit, for example in a taxi, on a bus, etc then the insurance covers the cost of stolen goods. However it should be noted that travel insurance plans also set limits on their coverage for stolen goods and have a defined limit for different categories of items covered, and it is always best to not travel with anything that is irreplaceable or valuable and to keep those valuable items that you must carry on your person at all times to keep them from being stolen.
5. Travel Insurance Protect Victims of Passport and Visa Theft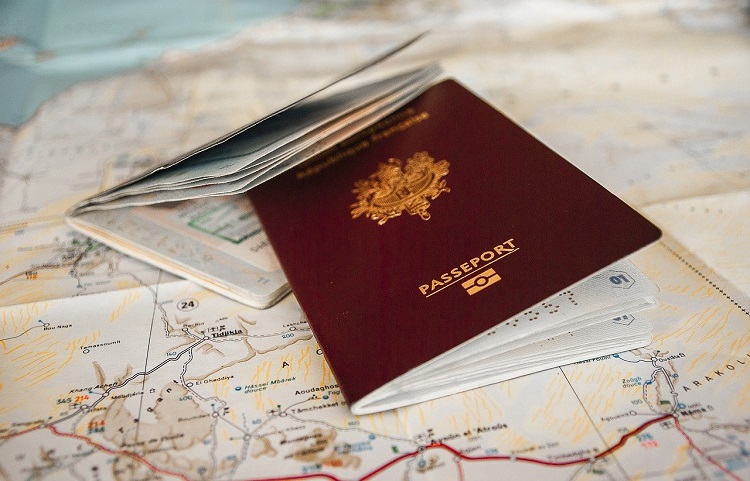 The dreaded thought of losing your passport or visa in a foreign country can sound like a nightmare but travel insurance with coverage for lost passports ensures you have help expediting the process of replacing and paying for a new passport and other travel documents. If your passport is stolen after you departed from your home country, travel insurance will usually reimburse a traveller for the cost of replacing the passport and other travel documents and assist in finding the local embassy where all this can be accomplished.
Some travel insurance plans even offer trip cancellation coverage if your passport or visa are stolen prior to your trip and you can't get them replaced in time.
6. Travel Insurance Offers Peace of Mind for Personal Liability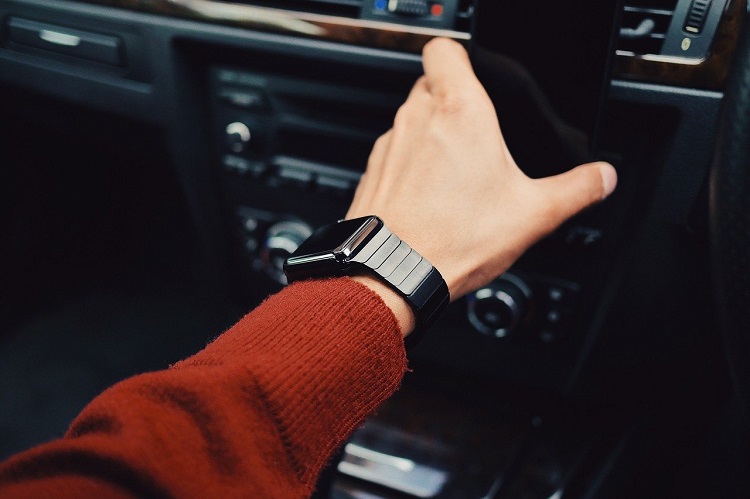 On the off chance that you're involved in any incident where you are found legally responsible for someone else's personal injury or damage to their property, travel insurance can cover you.
Personal liability coverage in your travel insurance also ensures that you can opt for a rental car stress-free as if you are involved in an accident in a rental, you'll end up having to pay in excess even if the fault wasn't yours.
7. Travel Insurance Protects Against Trip Interruptions And Missed Or Cancelled Flights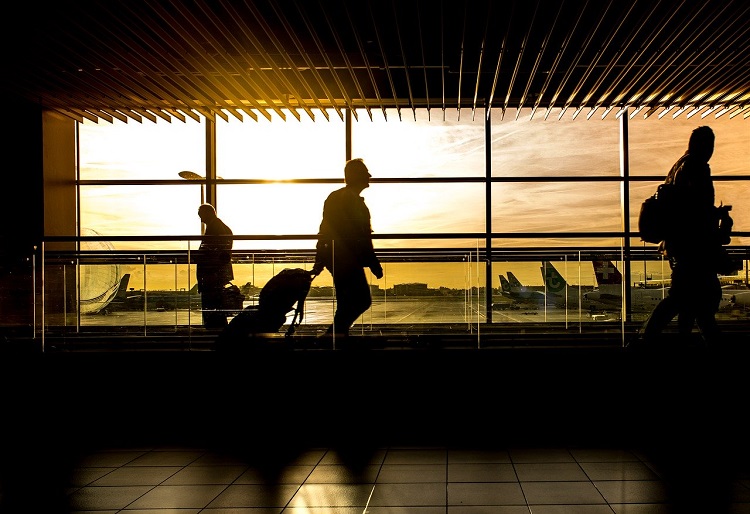 If you miss a connecting flight then you'll find that with missed connection coverage, you can take another flight to continue onwards to the next leg of your journey. Similarly if that flight gets cancelled due to any reasons with trip interruption coverage, you'll have the assurance that you'll be refunded the cost of a new return ticket or a stay in a comfortable hotel.
There are hundreds of reason flights could get cancelled or rescheduled which can wreak havoc on the best-made travel plans. Weather, technical issues, strikes, and many other reasons could lead you to miss your connecting flight and sometimes even failing to depart from your starting point.
8. Emergency Medical Evacuations Are a Nightmare Otherwise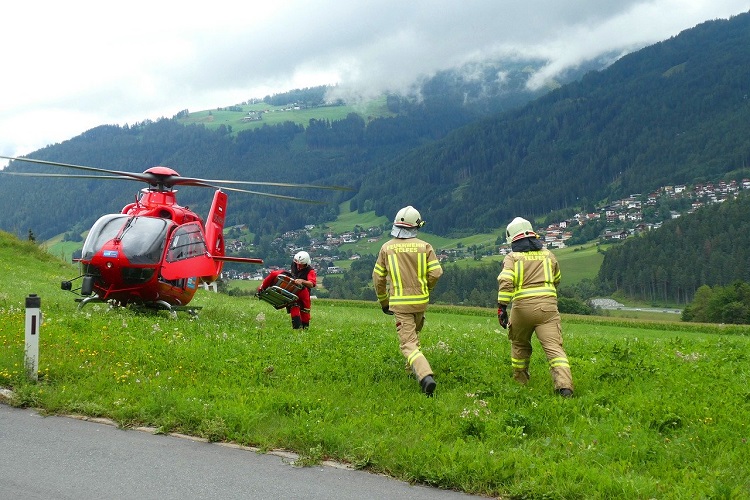 Say you or your family is travelling to a remote zone with minimal medical facility and you realise that someone requires immediate medical care when there is nothing for miles on an end. In such cases when you have medical evacuation coverage, you can arrange quick and safe transportation to a suitable medical facility nearby. Without insurance medical evacuations can cost tens of thousands of dollars. If you suffer an accident or sudden illness in a remote part of the country, you may require to be air lifted to a hospital or a different country.

9. Travel Insurance Provides Emergency Assistance Services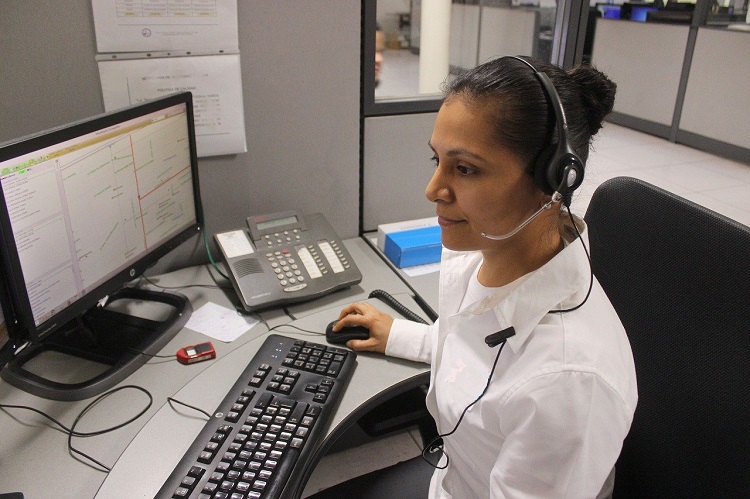 Maybe you're holidaying in a new place and you get stuck en-route to your next destination because your train got cancelled or your car has broken down and you don't speak the local language. With trip insurance, you'll have emergency assistance services where the service agents will recover your non-refundable fees, then locate alternative transportation and pay for said transport so that you arrive where you want to be.

10. Your Travel Company Or Hotel Files Bankruptcy
What Happens if you've paid the entire amount upfront for a cruise but a week before the trip you find out on the news that your cruise is cancelled due to financial default of the cruise company. If you choose Travel insurance that covers financial default, you'll be able to recoup your expenses and with the help of assistance services, able to reschedule your cruise as well.
11. Protection for Your Frequent Flyer Points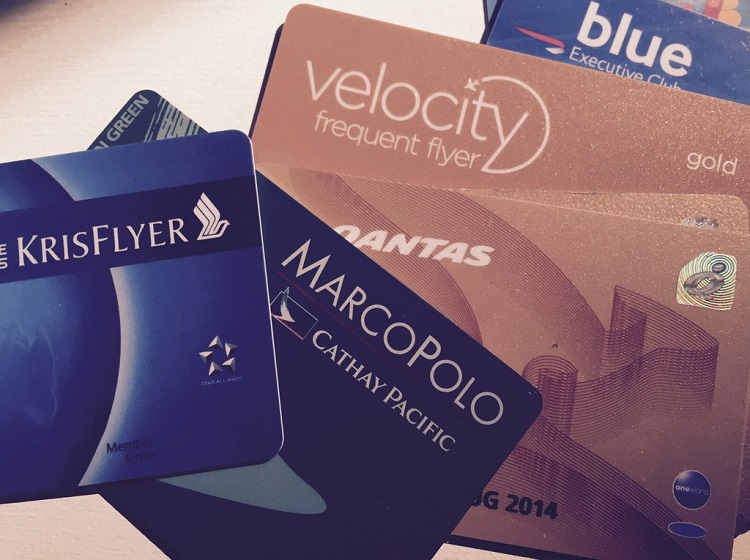 Among the reasons travel insurance is important for frequent flyers as it helps them protect their points. If you've paid for all or part of your flight costs with points, and are unable to recover it, then travel insurance companies can compensate you for the value you have lost.
12. It's a Mandatory requirement in Some Cases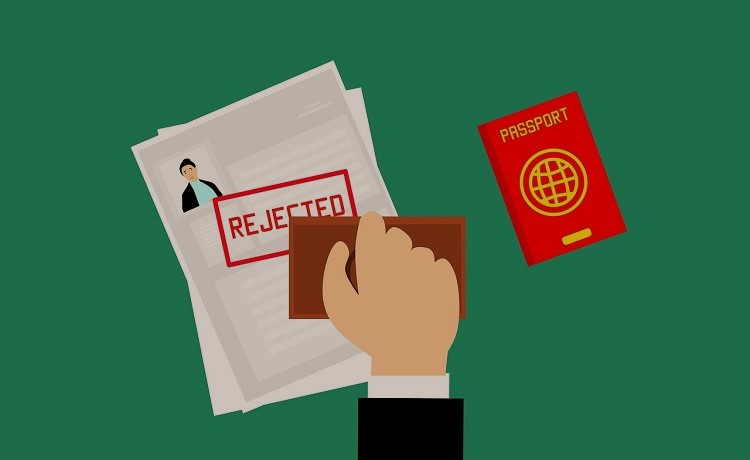 Some countries have made it mandatory for all visitors to have travel insurance. In which case, you definitely don't want to arrive at the immigration counter and be informed that an absence of insurance has prohibited you from entering the country. There are even times when visa applications will get rejected due to absence of travel insurance documentation, so before travelling, be sure to check whether or not your destination country has made travel insurance a pre-requisite for all visitors and the details of the insurance coverage required.