How to Make the Most of Your Travel Rewards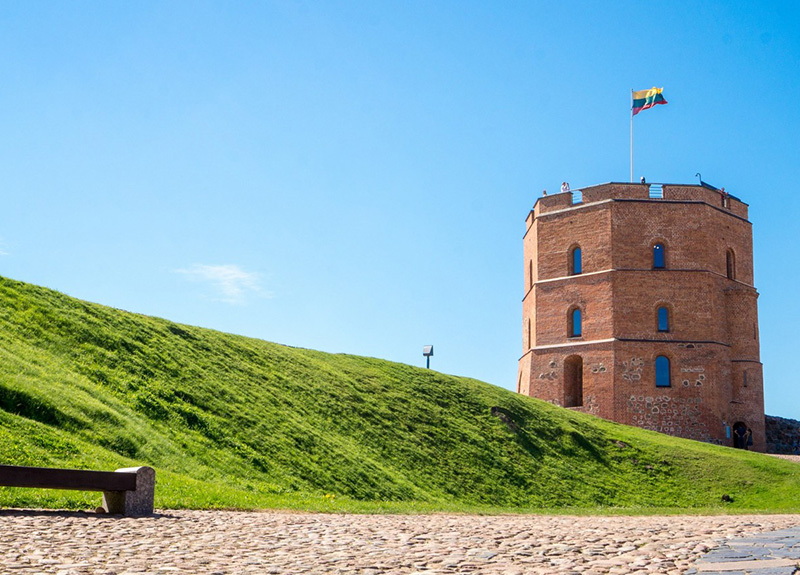 For many people, business travel is just part of the grind. However, it also provides some really great perks, if you know how to take the fullest advantage of your travels. In fact, once you learn the ins and outs of the travel loyalty program system, every trip you take will help you collect points, which you could use later, for personal trips or other fun benefits.
Fortunately, the best tips and tricks are easy to follow once you get a hang of it. Because we know not everyone lives and breathes points like the reward fanatics, we've collected a brief overview on how to easily maximise the return on your travel rewards to help you collect points like a pro.
Collect most of your rewards in a few programs rather than few points in many programs

The first rule of travel loyalty programs is to pick just one to stick with for each category (e.g., flights or hotels).You will want to collect large number of points in a single program instead of a small number of points across a large number of providers. This is because there are often point minimums for redeeming awards for most programs. However, there's a lesser-known rule that's equally important— Choose programs that have agreements or partnerships that allow you to transfer points among them. Then if you're ever 1000 points short for a free hotel stay or car rental, you can utilise those extra points from your airline program.
Choose an Alliance Not a Loner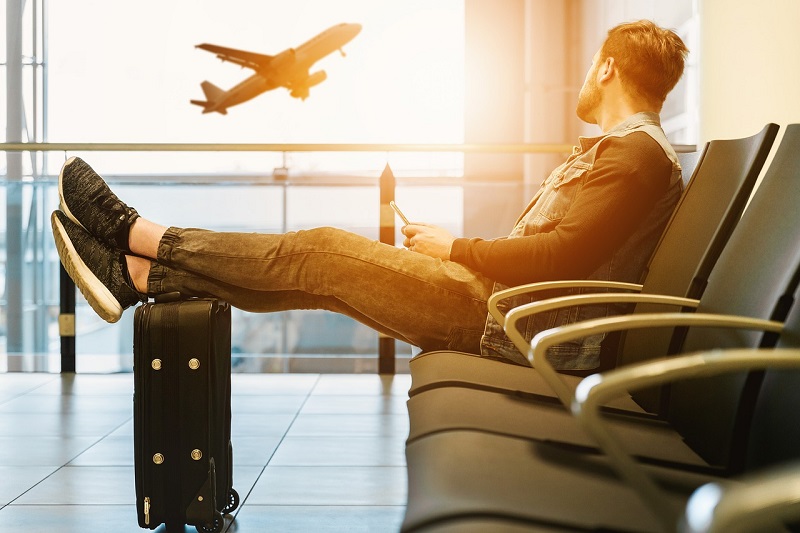 Many people tend to assume the only way to amass the massive points required to hit the big leagues is in airline points is to stick to only flying on one airline; Something which isn't really feasible if you frequently travel internationally or to smaller cities that aren't major hubs.
While one should pick a primary preferred airline, what you really need to do, is to fly within a partner program as much as you can when you travel. Partner programs are groups of airlines that have chosen to band together under the label of an overarching partnership like Star Alliance and will allow you to consolidate points on any of their partners.
Try to book as many flights as you can with your primary airline carrier, and then when you need to fly somewhere not covered by your primary, choose another airline from within your partner program, making sure to always use the loyalty program number from your primarily airline.
Chase Status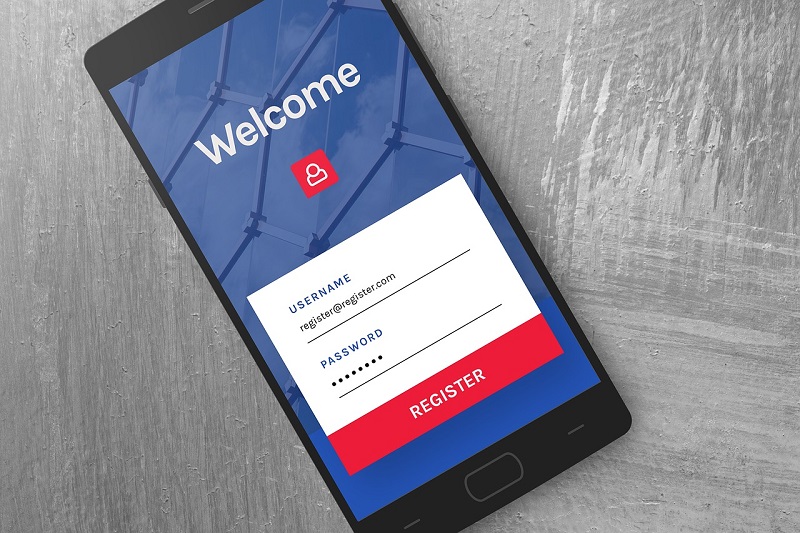 In any loyalty program there are two key rewards to work towards- points and status. Points are collected on every trip and can be used to redeem travel rewards, sometimes even merchandise or gift cards. It's essential to look at the potential rewards and also the value of a point when picking a program. For example with one airline, you may be able to redeem one mile per Rial spent, whereas with another one, it may be closer to four.
But while points are great, status is what the real deal lies in. Once you hit a certain status level, which you will achieve either by collecting a minimum number of points or by hitting a certain number of trips, you'll be entitled to a set of amazing perks. You could get anything from free room upgrades, free upgrades to first class, free breakfast, or bonus points every time you travel.
We've got a couple of points hack for you if you're a frequent traveller; Ask for an early status or status matching. Firstly, if you plan to travel a certain number of time in a certain timeframe, you can challenge status, meaning ask for status now. Many programs offer this if you talk to their customer service division. The other alternative, of status matching, works when you currently have status with one hotel or airline and decide to switch. In this case the competing program will often match your status in order to earn your business. Either way, it's worth asking.
Decide on a Hotel Program

Not just focusing on airline you'll also want to start staying in the same brands of hotels. There are a number of chains you can pick from and while preference on hotels can be personal depending on the style of hotels you prefer. you should consider the location of the chain's hotels- Whether you want to book one near your clients' offices, or away from the city; where your team will be staying; and any special deals your company may have.
Get a Credit Card Which Will Help Grab The Max Points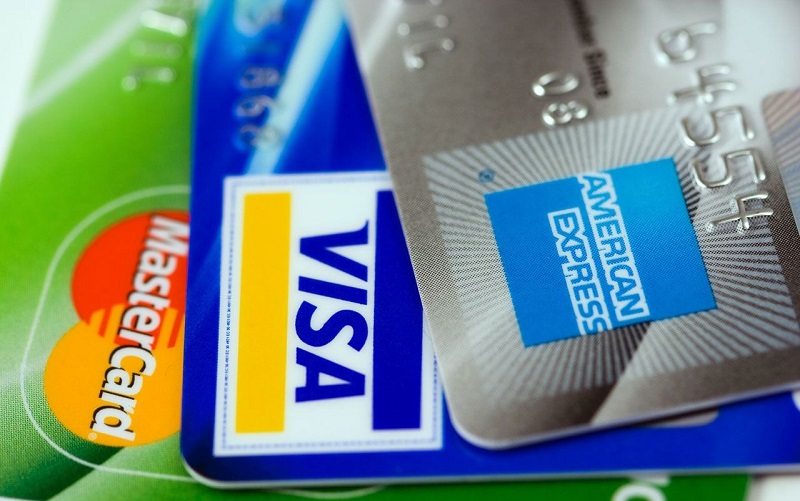 Yet another tool in your arsenal is your credit card. Choose one that lines up with either your airline or hotel program to really up your points game. One should also keep an eye out for any one-off point bonuses that can kick start your point collection or any special offer with extra rewards such as automatic elite status even if you haven't met the minimum requirements.
Choose a Car Program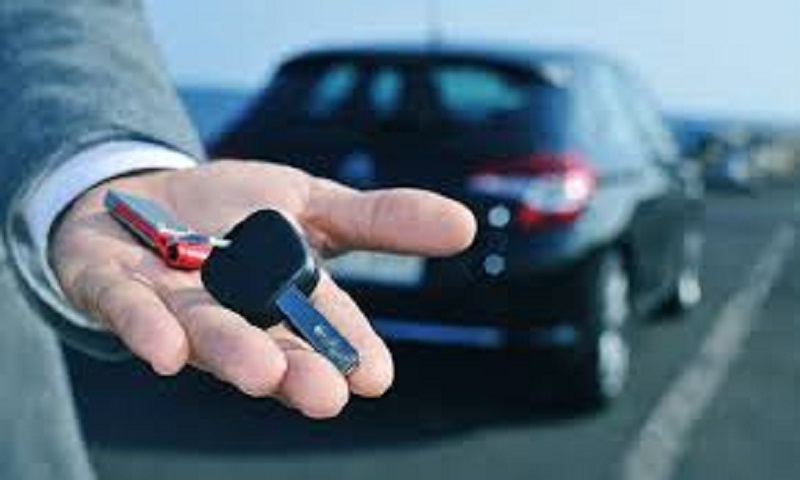 While you may not use the service as frequently, it's still good to have a program selected. Car rewards programs can often be availed to book free car rentals or for items such as gift cards.
There are numerous car rental and taxi service providers. Some international rental providers like Avis even offer a variety of car rental and chauffeured services across the globe. Generally, most companies will have one or two partners that they have preferred arrangements with, so it's best to pick one your company works with. You can take a look and try to choose a program where you can club car rentals and hotels points together.


At the end of the day whether you jet-set constantly for work like a consultant or just travel from time to time, building up a solid travel benefits program will definitely help. So go, get collecting!