A Guide to Booking International Car Rentals From Oman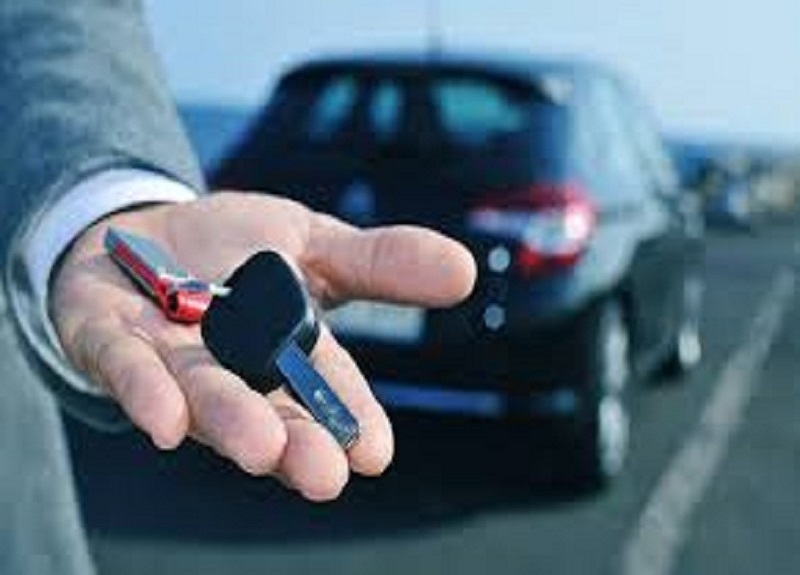 Travelling to Europe or other destinations from Oman is complicated enough without trying to figure out last minute details like car rentals after you land at your destination.
If you're planning to book a car for your next trip abroad? There's more to consider than just driving on the 'other' side of the road. From international driving permits to conversion charges, insurance, and more; renting a car abroad can be a little more complicated than renting one at home, but you don't need to fear it. Here are some tips to make it an smooth experience for you.
The first rule of the game is booking in advance which ensures you get the best deals as rental rates are almost always higher at the counter than they will be over the phone or online, even just twenty four hours before pickup. Whenever possible, it is ideal to make all car rental arrangements, from booking to payment, before you leave your home country. Booking car rentals while you're in Oman generally ensures the process is cheaper, easier, safer and less likely to include hidden clauses. When you've landed and are booking car rentals overseas, shifting exchange rates, unfamiliar rental specs, language barriers, and other cultural differences can cause unexpected problems. And with AVIS' international offerings car bookings are easier than ever before.
If you are booking with a new car rental company ask about weekend specials, late penalties and gas charges. Many existing discounts or hidden costs may not be explained at the time of rental, leading to confusion later when it's too late to do anything about it. Check about the time a car is expected for drop-off as rental timing a full day rental definations differ between agencies and car rental operators. Many rental agencies begin charging for each 24-hour-period from the time of rental, and it counts as a full day for cars returned after another 24-hour period begins.
Be aware that many countries have a minimum and maximum age for renters. Drivers under the age of 25 or over the age of 70 may face surcharges or not be permitted to rent at all.
You should also keep in mind that European cars tend to be smaller than their American ones and while this may be useful if you're planning on driving on narrow country roads, it's not so great for those who are on the taller side, carrying a lot of luggage, or traveling with a family or large group. In these cases, don't take a risk and ask what is the best option for you.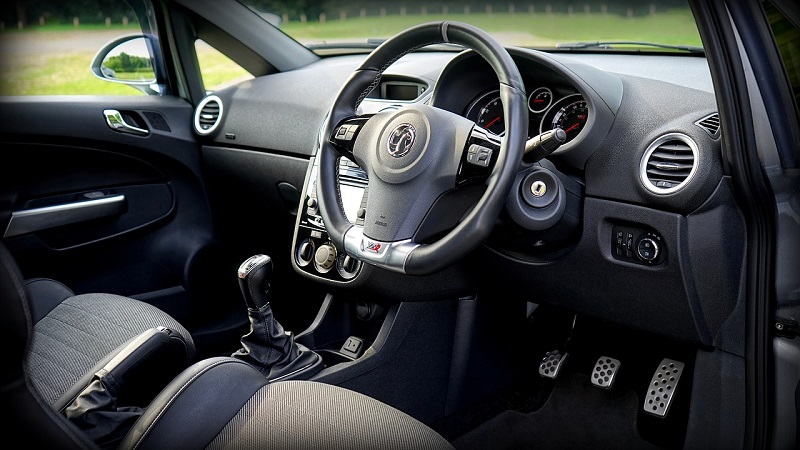 In many countries, manual transmissions are the norm, and you'll have to pay a premium if you wish to rent an automatic. If you can drive a stick shift, it could save you money and hassle. Driving overseas can often be more strenuous than what you're used to at home with traffic rules differening, or roads being poorly paved, winding, or precariously placed. Therefore, it's often a good idea to divide up the driving, especially if everyone on the trip is not comfotable driving a manual transmission, consider looking for an automatic. Also, if you're going to a country where they drive on the opposite side than you're used to, be sure everyone is comfortable with that; it can be challenging!
Many places will require you to carry an International Driving Permit (IDP), which is basically just a piece of paper that translates your information into 10 different languages and is recognized by more than 100 countries. If you are planning to rent a car abroad, you may be asked to present an IDP along with your regular license from Oman. You must be at least 18 years old to get an IDP.
Be sure to get your IDP before leaving Oman, as it must be issued in your home country. An IDP is not a license itself, merely a translation of the license issued in your country of residence. If you are stopped by law enforcement officials abroad, you must present both your IDP and your Omani license. As the only driving record you have is Omani, therefore you should be sure to obey the local driving rules as any infraction or citation issued abroad will be waiting for you when you return home.
Make sure you have a realistic idea of how much you'll pay to fuel your car in the country you're visiting and leave plenty of room in your budget for gas expenses.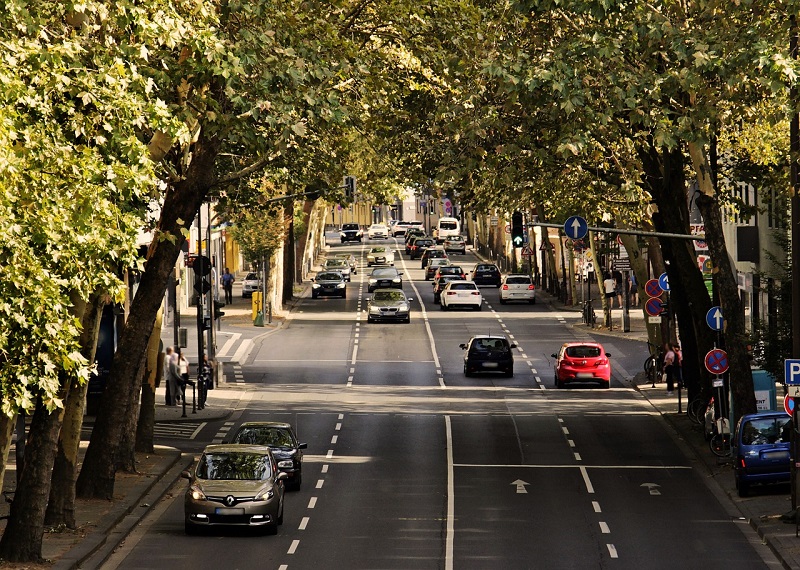 Take some time to familiarize yourself with the local rules well before you actually get into the car. Be careful to check up on such details as which side of the road to drive on, who has the right of way in a traffic circle and whether you're permitted to turn right or left, in some countries on a red light. The best sources for this type of information is generally the country's consulate or embassy, or an up-to-date guidebook.
Remember to check with your auto insurance company to see whether a rental car abroad would be covered under your current policy. In most cases you won't be covered in foreign countries, however you can easily purchase insurance from your rental car company at the time of booking or rely on coverage provided by the credit card you use to pay for the rental. Remember to ensure that your coverage, whatever the source may be, meets the foreign country's minimum coverage requirements.
Don't forget your map! We generally rely on our favorite smartphone mapping app when navigating, but this can get expensive in foreign countries, depending on your cell phone plan. Also, coverage can be spotty in remote parts of the world. Having a paper road map as a backup is a great way to avoid any emergencies orexorbitant internet costs. Renting a GPS unit along with the car is another option worth looking into.
Now you can also book international car rentals hassle free and pay in Omani Rial right from the comfort of your home with AVIS Oman.